Microclimate, Vegetation and Fauna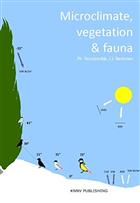 Description:
In this book the ecologist meets the meteorologist: it is about the biological aspects of microclimate and its variation in horizontal and vertical directions. The great diversity found in the various habitats is stressed, also as far as the microclimate is concerned.
You may also like...